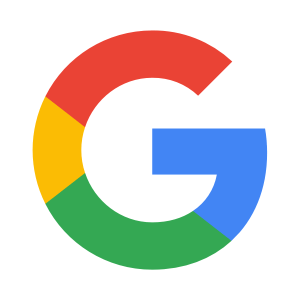 Arpit
We had to go for intestinal surgery of our 4 month old son under Dr. Chowdhary. It went successful and now he is doing well. We are very thankful to Dr Chowdhary and his staff. Just wish we could come to him much earlier, as we wasted a lot of time in our hometown before coming to Dr Chowdhary. Glad to see so humble, accessible and caring senior surgeon. God bless him.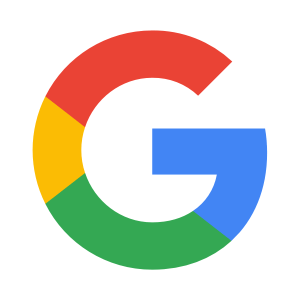 Dharitri Talukdar
My 15 month old daughter was diagnosed tumour in her right kidney. We were referred to Dr Sujit Chowdhary. Detailed investigations were done at Apollo Hospital and the complexity of the problem was identified. My child was operated laparoscopically by DR Sujit Chowdhary. The post surgery period was very comfortable and now she is doing fine.We are very happy with Dr Chowdhary and his team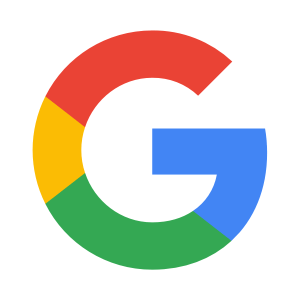 Junaid Bashir
My 2 year old daughter was diagnosed with Grade IV Reflux, and after consulting Dr Sujit Chowdhary, we went for robotic surgery for uteral reimplant, which was successful. We were given many suggestions by many doctors in our naïve region (Kashmir), but with the help of Almighty Allah and after consulting Dr Sujit Chowdhary, my daughter is completely fine and have recovered from the said diagnosis. Pretty happy with the services provided. Well done, Keep it up.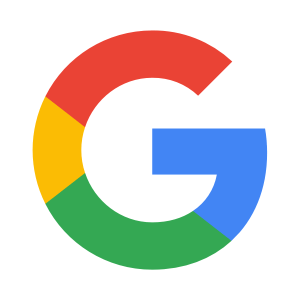 Sabawoon Roogh
I Came from Afghanistan when I got to know that my baby has some problem, Dr Sujit is the best doctor I have ever known. when I got to know that my baby has some problem, I met Dr.Sujit Chowdhary and it was so much trust and confidence he built in us that our baby is all healthy and happy . He had Neuropathic Bladder with kidney problem. he underwent robotic surgery done With all the positivity and excellent care provided at Apollo Pediatrics department my baby recovered very well. Special thanks to Dr Sujit Chowdhary / Dr Amar and all of Apollo staff who has been supportive throughout.